Welcome to my art gallery! Here you will find a collection of my drawings and other
art items as well as any guest and gift art I've received from others. My art is sorted by year unless unknown
or part of its own group and then sorted by date drawn from oldest to newest with the newest at the top.
---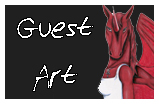 ~ Guest and Gift Art
Art given to me by other people.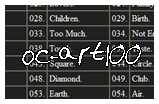 ~ oc_art100
Art for the oc_art100 LiveJournal community. The community hasn't been active since 2008 but I may continue the art one day.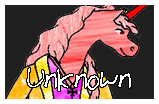 ~ Unknown
These 26 pieces I didn't put a year on so I have no idea when they were done.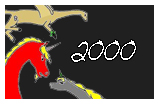 ~ 2000
The two drawings I did in the year 2000.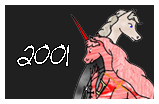 ~ 2001
I did the most drawing in 2001, topping out at 153.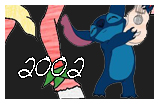 ~ 2002
Seventy drawings done in 2002.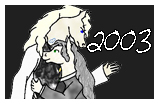 ~ 2003
2003 topped out at 55 drawings.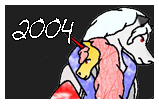 ~ 2004
Eighteen drawings done in 2004.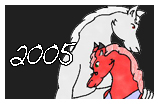 ~ 2005
I only drew 6 pictures in 2005.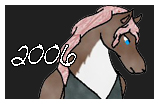 ~ 2006
I did ten more than the year before; 16 pictures in 2006.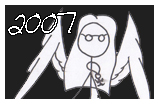 ~ 2007
Twelve pictures from 2007.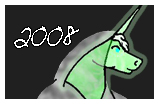 ~ 2008
Fifteen pictures from 2008.

~ 2009
The two drawings from 2009 were requests.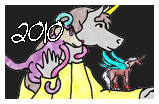 ~ 2010
The one picture I drew in 2010 was a birthday gift for a friend.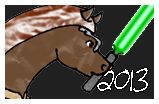 ~ 2013
These two images may not have a date on them but I know they were drawn in 2013 because that was the year Star Wars Day was on a Saturday and I posted them on my LiveJournal.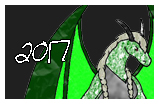 ~ 2017
The 12 images I drew in 2017.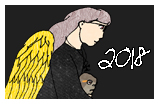 ~ 2018
The images for 2018.
---
Made lovingly with Microsoft FrontPage 2003 ~ Parent screen resolution 1366x768