WARNING!
THESE STORIES ARE MARY SUE!
IF YOU DON'T LIKE IT, DON'T READ IT!
---
Welcome to my online library! Here you will find a collection of the fan fiction I've written. Please use the links to navigate.
Note that everything here is a work of fiction and is not written for profit. Just for fun.
Take heed of the above warning and please do not waste your time and mine flaming me. Thank you.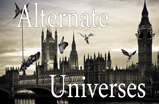 ~ Alternate Universes
What would've happened if the timeline diverged from what originally occurred?
Number of stories: 5 (4 complete; 1 incomplete)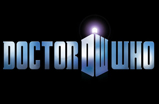 ~ Doctor Who
They go zooming around space and time saving planets, fighting monsters, and being . . . well, let's be honest, pretty sort of marvelous.
Number of stories: 1 (Complete)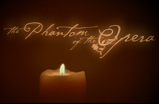 ~ Phantom of the Opera
For the longest time Erik was known as the Phantom of the Opera. He fell in love with his protégé, Christine Daaé, but when she rejected him and fell in love with another, he found it in his heart to
let her go. Before that, however, he met someone who would save him . . . in more ways than one.
Number of stories: 2 (WIP)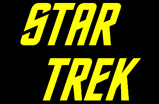 ~ Star Trek
Life aboard a starship is very interesting when one is in love with an android.
Number of stories: 1 (Complete)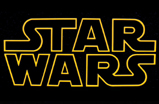 ~ Star Wars
A long time ago in a galaxy far, far away . . . Luke Skywalker, a moisture-farmer-turned-Jedi-Knight, met someone who would make the fight between Dark and Light a little more bearable.
Number of stories: 1 (Incomplete)
---
Made lovingly with Microsoft FrontPage 2003 ~ Parent screen resolution 1366x768